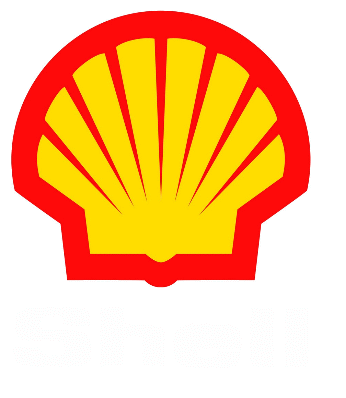 Shell Oil Products in British Columbia – And More!
With two locations in British Columbia, Northside Petroleum Products Inc. proudly serves the entire Lower Mainland of BC, Canada.
We offer a huge variety of Shell Oil products to our customers, as well as tank rentals, and various equipment-related services.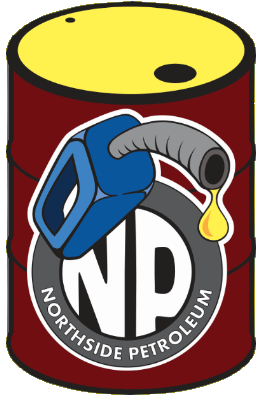 Our Philosophy:
We are a petroleum company which cares about the environment. At Northside Petroleum, we collect waste oil & plastic containers so they don't go to the landfill. We also recycle metal totes, safely disposing of them so they, also, don't go to the landfill.
Who We Are:
With approximately four decades of experience in the petroleum industry, company founder, Phil McLeod brings a wealth of experience and expertise to our company and to our customers. If you are looking for a team of seasoned professionals, you've found us.
The company is thriving in its sector of the oil service industry and is a premier player in the Shell distributor network.
We are always working to streamline operations in order to serve our growing customer base better.
At Northside Petroleum we pride ourselves on our strong management team, attention to detail, and superlative customer service.